The Longford Show is arguably the best one day FAMILY show in Tasmania.
Lots of free entertainment and things to see.
Lunches by Longford School Parents & Friends
The Longford P & F provide Lunches etc in the Col. Marson Building.
Meals
Morning and afternoon teas.
Lunches – Served from 12 noon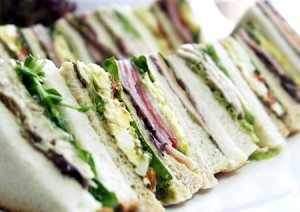 Music Tent
Will have entertainment going throughout the day.
Trial Riding Motorbikes
Watch all of the action of motorbike trial riding! Unlike most other forms of motorcycle sport, Trial is not racing. It is simply you and your bike pitted against the terrain. Trial is a sport of balance, skill and concentration. One at a time, competitors will ride over an obstacle course of boulders, streams, hill climbs, logs, drop offs, and nearly anything else they can find.
Shows are at 10:30am, 12:45pm, 2:45pm
Sheaf Tossing
Commencing from 1pm on the Arena.
Tassie Flying Paws
High paced entertainment from 2 teams of dogs competing in a relay race. Flyball is a dog sport in which teams of dogs race against each other from the start to the finish line, over a line of hurdles, to a box that releases a tennis ball to be caught when the dog presses the spring-loaded pad, then back to their handlers while carrying the ball.
Shows at 9:30am, 12:15pm, 2:30pm


Animal Nursery
BRAND NEW Large Animal Nursery – ducks, turkeys, baby goats & lambs, calves, puppies, piglets, calves, alpacas.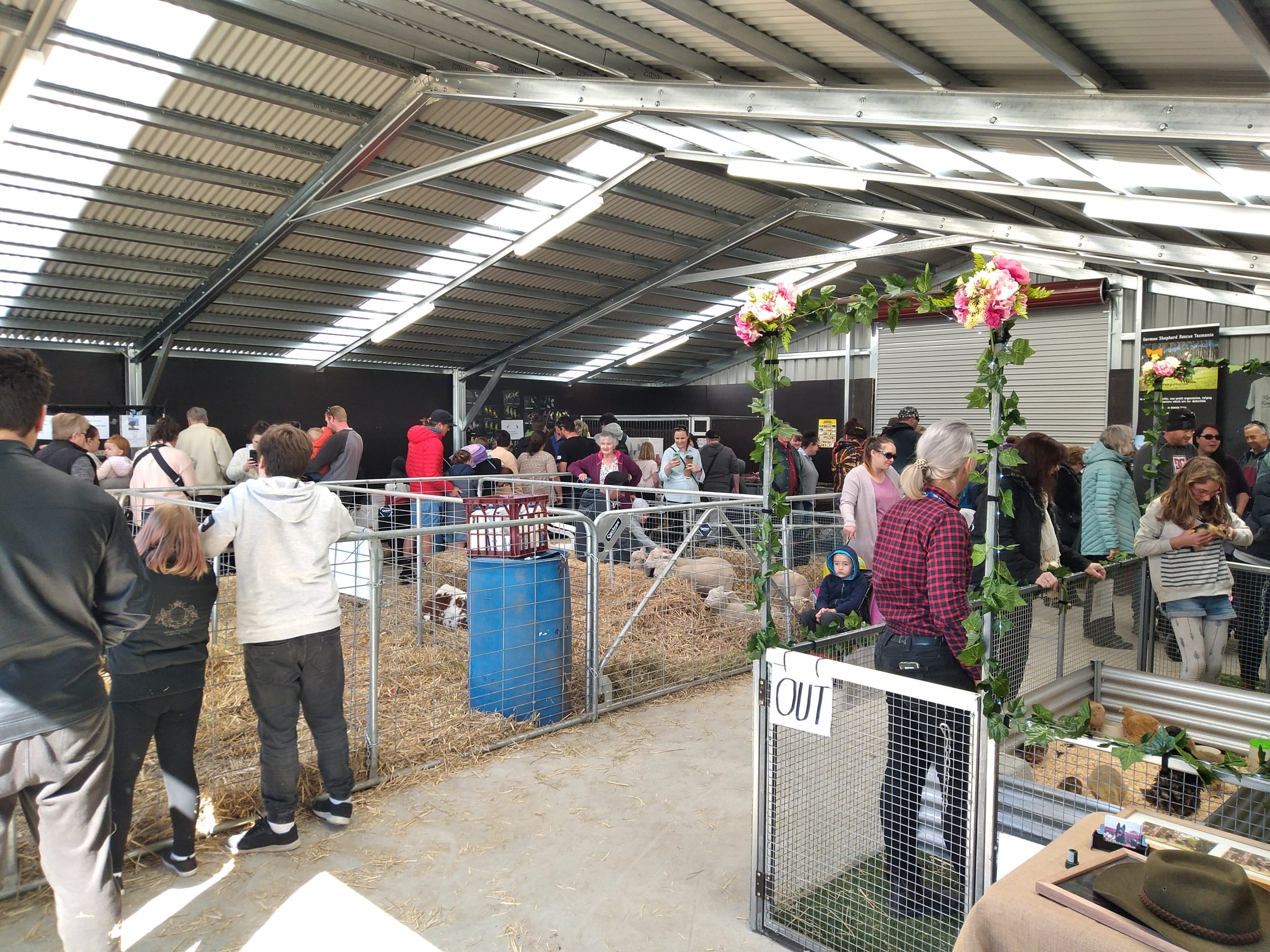 Pelican Puppet Show
Will be doing Punch and Judy puppets shows throughout the day.
Shows at 9:45am, 11:30m, 1:30pm
http://www.pelicanpuppets.com.au/index.php
Trade Stalls
Food of all types, coffee, showbags, tattoos, clothing, photography, face painting.
Jewellery, toys, soaps, hand made chocolate.

Show Jumping
Show Jumping ring running throughout the day.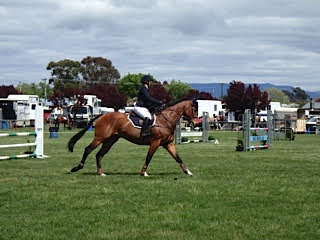 Side Show Alley
With all the big rides – Show bags – Trade stalls and displays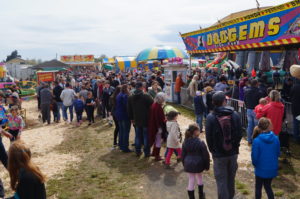 Reptile Rescue Demonstrations
Demonstrations of snakes, identification and first aid for snake bites throughout the day.
Dog Show, Sheep, Fleece and Poultry Competitions
Home Industries Display
Home Industries display featuring a large display of school entries, cooking, needlework, craft, art, photography & flowers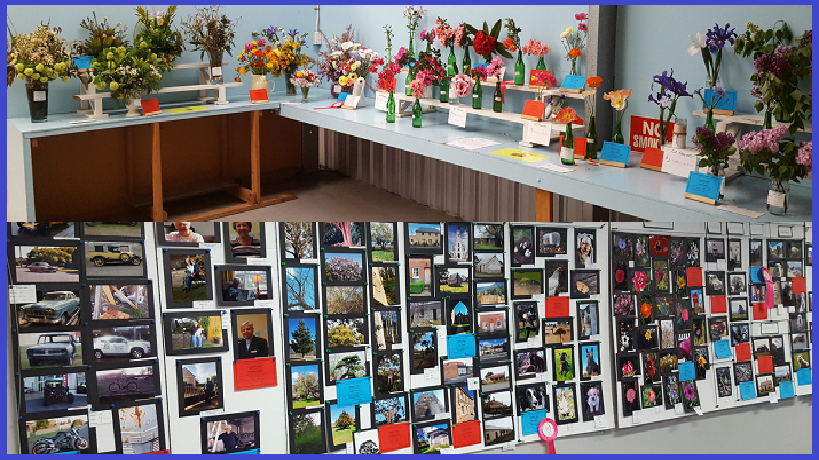 Large and varied range of food and drink options
The show receives fantastic support from the Longford and surrounding communities through business and individual sponsorship. We also receive support from local community groups. The Longford Rotary Club man the gates, Australian Dear Association and the Longford Junior Football Club assist with parking and rubbish collection.
Entry fee: Adult $12, Child $6 (children under 5 are free), Family (2 & 2) $30
Purchase tickets at the gate on the day.